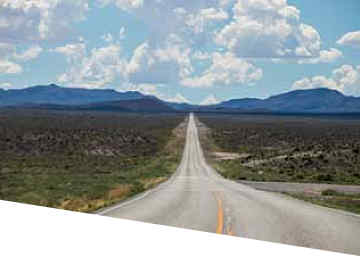 Many travel guides include visitor information
about Joseph, Wallowa Lake and Wallowa
County. The Wallowa County Chamber of
Commerce
is especially helpful. Here are
just a few links to help plan your Wallowa
Getaway.
"Travel Oregon"
Oregon's Official Visitors Guide
Fishtrap
promotes creative writing and readings
Josephy Center for Arts & Culture
promotes
and inspires art and culture in Wallowa County
Wallowology
, natural history discovery center
Historic Imnaha Village Store
Bronze Water Girl Sculpture in Joseph, Oregon
Steelhead Fishing in the Grande Ronde
River near Joseph, Oregon
Char's Horse Hotel
for boarding for your horses:
541-432-4305
Lin-Lee Kennels
pet boarding: 541-432-8221
Enterprise Animal Hospital
for boarding for
your pets
Hurricane Creek Canyon just west
of Joseph.
Mountain View Motel & RV Park
Copyright 2021. All rights reserved.
Web Site designed & maintained by:
Moonlight Graphics Co. – Chuck Garrett

Traveler Information for Joseph
and Wallowa County in NE Oregon
When is the office open?
9:00 AM to 9:00 PM, 7 Days
When is check in time?
Check in Time is after 2:00 PM
Check out Time is before 11:00 AM
Art, Culture & History near
Joseph, Oregon
Fishing & Hunting in NE Oregon
Local Transportation in
Wallowa County
Local Caterers in Joseph, Oregon
Animal Boarding near Joseph, Oregon
Travel Guides for NE Oregon